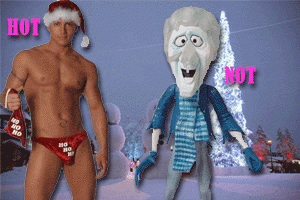 Less than two short weeks away we will be celebrating Christmas 2017, along with Chanukah & Kwanzaa – and then just one more week brings to an end 2017 – and we look forward to a bright and shiny New Year's Eve 2018!!
This is the time to reflect on the year past and to celebrate the holiday season with family and close friends.
If you are having a party in the upcoming weeks, we are sure that is always difficult to plan a December Bachelor or Bachelorette Party.   Trying to make a weekend or even an evening work, between so many venues being booked for holiday parties and dinners, friends and family trying to alter schedules with all the holiday celebrations, parties and even vacations, many times it can make the holiday season a bit stressful.
Like almost everything in life, it all works out the way it is supposed too, so Don't Stress!!  You may find that you are not able to get all of the people to make it, due to prior obligations or them being out of town, but no-worries, it just makes the bachelorette party a bit more intimate.  With less you can many times 'do more', and instead of having to try to make things work for the mass, you have much fewer to have to try to accommodate!!  Just remember, aside from everything, this Last Night Out celebration is all about the Groom and Bride to Be, so make it something fun and memorable for them!
It's a great time, if the party is staying close to home, to visit those fun and familiar places, maybe get a great dinner, take a limo, go dancing, heck even go check out the Christmas light displays!!!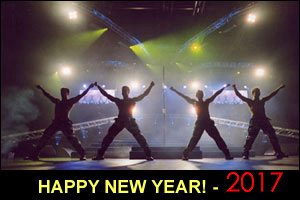 And if you are planning a New Years Bachelorette Party ( or Bachelor Party), what a perfect night to have everyone together, and this year New Year's falls out on a Saturday Night – Perfect!!  You won't even need an excuse to spurge for the good champagne!!
Anyway you slice it a holiday girls night out will be a blast, and we here at www.BachelorettePartyFun.com have tried to find you some of the most fun and free bachelorette party planning ideas around – along with gathering a great selection of some of the best in Discount Bachelorette Party Supplies & Bachelor Party Supplies too!!
Make it a Happy Healthy and Safe Christmas and New Years – 2017 -2018!!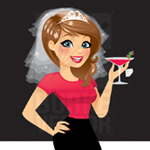 Save
Save
Save
Save