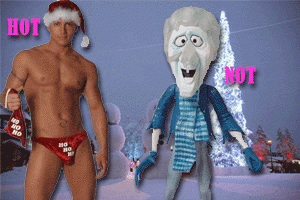 As the year is winding down and most are not thinking about Bachelor & Bachelorette Party Supplies & Ideas, but on Family & Friends during this Holiday Season – We want to wish everyone a very Happy, Healthy and Safe Holidays on this December 24th, – Both Christmas Eve and the 1st Night of Chanukah!!  And for those of you like us who are still huge Seinfeld Fans, a very Happy Festivus!!
Parties will be 'Plentiful' and we just hope that everyone please take care of one another, and especially with the holiday drinking – Please be responsible and have a designated driver or take a car service!!  We want everyone to have a fabulous weekend and hope to see you all next week to get ready for the end of 2016 and prepare for a Brand New Year – 2017!!
From our family here at www.BachelorettePartyFun.com to yours – Happy Holiday!!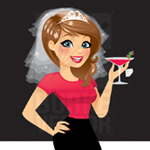 Save
Save
Save