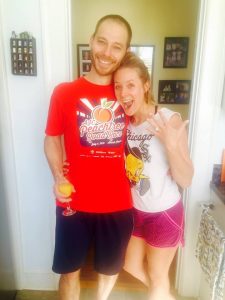 Our hearts go out to Brett Greenhill & Meg Alexander – a story of one of the most happy days in ones life turned to tragedy.
First we want to send out our heartfelt best wishes and prayers to Brett, in hopes that the paralysis will not be permanent, and want to post up their GoFundMe account for those who might want to contribute – Go Greenhill.
The news reports stated that on Dec 3, 2016 – in a family and friend filled joint Bachelor & Bachelorette Party in Naples Florida, they were celebrating their upcoming wedding.  Just 10 weeks away from their vows, in a freak accident, Brett while going to take a swim in the gulf, hit his head on a sand bar, and had to be pulled ashore by the bridal party.  He was rushed to the hospital where he underwent surgery to remove pieces of his vertebrae which had shattered into his spinal cord,
Unfortunately This is not the first of this type of accident at a bachelor or bachelorette party, and though this seems to be solely a horrible freak accident, we know of many that have happened when 'things' get out of hand.
Back in 2010 we had posted about Rachelle Friedman, who at her bachelorette party had s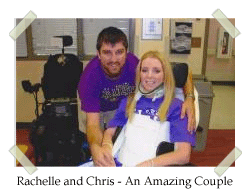 uffered a traumatic spine / neck injury in a pool incident that left her paralyzed.
We and our website is all about the fun and craziness to be had at both a bachelor and bachelorette party.  But, want to stress the need for safety at these happy events.  We know that with the party, there many times will be drinking and a party, whether at someones house, a resort, or just out on the town.  Please, we are all for having fun, and never want to be the BuzzKill, but if you are drinking – please do it responsibly!!  Either with a designated driver, a car service like Uber / Lyft or even better yet maybe make it in style with a bachelor or bachelorette party Limo or Party Bus for the night!!
It's ever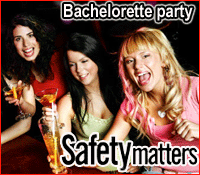 yone's responsibility at a Last Night Out celebration to make sure things 'stay in check' and make it your mission to keep not only the guest of honor safe but tone things down if it seems to be getting a bit out-a-hand, so that the next bachelor or bachelorette party is only happy memories!!
Feel free to visit our Bachelorette Party Safety Page and read about Rachelle.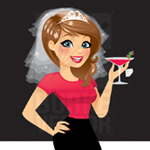 Save
Save
Save
Save
Save