We here @ www.BachelorettePartyFun.com want to wish everyone a Very Happy Easter.
Though, we don't have any Discount Bachelorette Party Supplies or Favors that directly relate to Easter, we do have some that might work in a pinch for a Bachelorette Party Around Easter….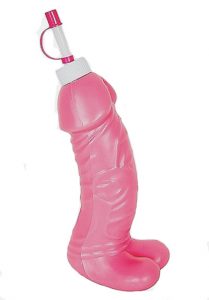 How about the brand new 16oz Bachelorette Party Pink Sport Bottle Sipper?  It sort of stands like a bunny would however the flexible straw only makes for the appearance of a single bunny ear, well maybe a bunny named Vincent?? 😉  Well the base of the sipper has what looks sort of like two little feet too!!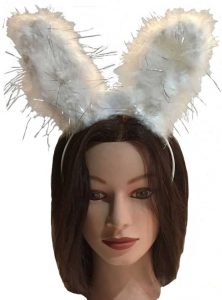 Another possibility might be the Bachelorette Party Bunny Ears!  These sorta are like the Playboy ones, only they have a few tiny LED lights that when flip on blink multiple colors in the ears.  Yes, this might not be the bunny's the kids were hoping for, but dressed up right, definitely would be a gift your partner would love!!
Anyway, just having a little fun, again we do want to wish everyone a Very Happy Easter Sunday, and if you are looking for some fun supplies, favors, games and more for your next Bachelor or Bachelorette Party – come and visit us!!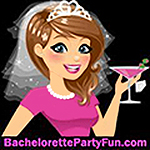 www.BachelorettePartyFun.com
Save
Save
Save