We Made It!!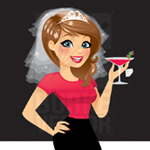 Today, at least for us, marks the brand new beginning to the amazement of a new Wedding Season and along with that comes – Our Favorite – Bachelor & Bachelorette Party Seasons too!!
Yes, "We Made It", through those fun filled (ok, we admit sometimes a bit stressful) holidays of the 2016 season, and then the anticipation of and now the swearing in of the 45th president, and so far have survived the "changing of an guard"!!
We are not political here, as we are just focused to help you have fun in planning a Bachelorette Party or any girls night out along with all kinds of fun Bachelor Party and LGBT Bachelorette Parties.  What we did want to say is no matter what your political affiliation, ethnic background, religion, sexual orientation or anything else you can think of, we wish the new administration all the best!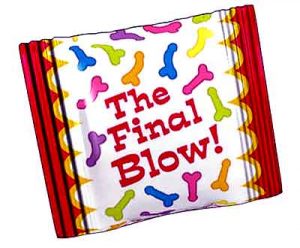 We are all on this 'ride' together so wishing anything else would be foolish!!  But at the same time we honor and congratulate all those who let their voices be heard, peacefully, at that many marches across the country.  We stand up for Women's Rights, as well as everyone elses rights to be treated fairly and heard.  So in our well wishes to our new president, it comes with our 'wide open eyes' to 'do the right things' and hopefully reunite this amazing country, heal the divide, and of course – help promote bachelor & bachelorette parties everywhere!!
So in the first months of this brand new year of 2017, and whether you might be in Washington DC, or California, New York, Florida, Texas, Illinois, or any state in between, come check out our super discounted Bachelorette Party Supplies, Games, Gifts, Candy and more + Tons of Bachelor Party and LGBT Bachelorette Party Supplies too!!
We have tons of free bachelorette party ideas and information to help you plan the best girls night out ever!!
www.BachelorettePartyFun.com!!
Save
Save
Save
Save