Wednesday – March 8, 2017

We here at www.BachelorettePartyFun.com want to wish all women across the country and the world, whether you are able to participate in the events or are there spiritually and supporting the day, a very peaceful and successful day!
Bachelorette Parties are one of those things that have completely evolved along with women's roles changing in society.
Thought the idea or the premise of a Bachelorette or Staggett party started long ago, the differences between the concept of the Modern Day Bachelorette Party are 180 degrees different.
Back in the early days, it was noted that the bachelorette party / bridal shower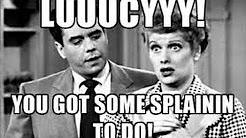 were just a gathering of women, close family and the towns women to come and pay their respects. It usually was an afternoon gathering where they would celebrate, very formally with what resemble a High Tea.
But as women's roles increased from the Homemaker / Stay at Home Mom, things really started to kick it up a notch!  A simple bridal shower was fine, if that was just what the bride wanted, but for those others, 'what is good for the goose – is Good for the Gander!!'  So the modern day Bachelorette Party launched, rivaling all the things that their male counterparts had been doing for years!  (And having been to both – I think nowadays, Bachelorette Parties out 'crazy' even the best bachelor party!!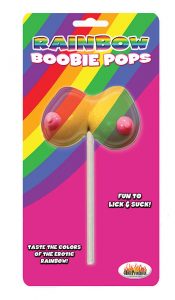 And in the last decade and especially the last few years, we have seen an explosion in LGBT pre-wedding parties, both Bachelor & Bachelorette.  And with that has come a whole new line of items to help those planning LGBT Bachelorette Parties and Bachelor to find great and crazy products to help celebrate!!
So adding on the massive turnouts to the Women's Marches across the country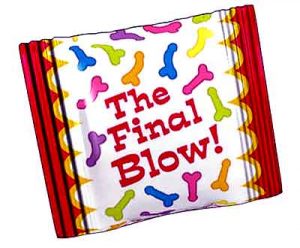 earlier in the year, we hope this day (and future rally's) will help show Women's importance in all aspects of life, especially at the workplace – so let's celebrate "A Day Without Women – 2017"
Links to the Website – www.BachelorettePartyFun.com
Links to LGBT Bachelorette Party – http://www.bachelorettepartyfun.com/bachelorette-party-lgbt/
Save
Save